Welcome to my Morino Tamagotch blogs page! This page contains three blog pages. The first two are of my first two experiences with Morino Tama, giving a day by day goings on of the growth of my little critters. The third blog page is more of an updates page where I will post when I get new characters. I give a breif rundown of what I did to get that particular character and it is based on my own experience. Most of my writing about Morino Tama has been over on my regular Tama Blogs page since the first two were raised and written about. At some point I may do a character page if I manage to get all of them. :) Click on the links below to read about my experiences with this wonderful little Tamagotchi. Each blog has it's own animations which were made by me. Enjoy!!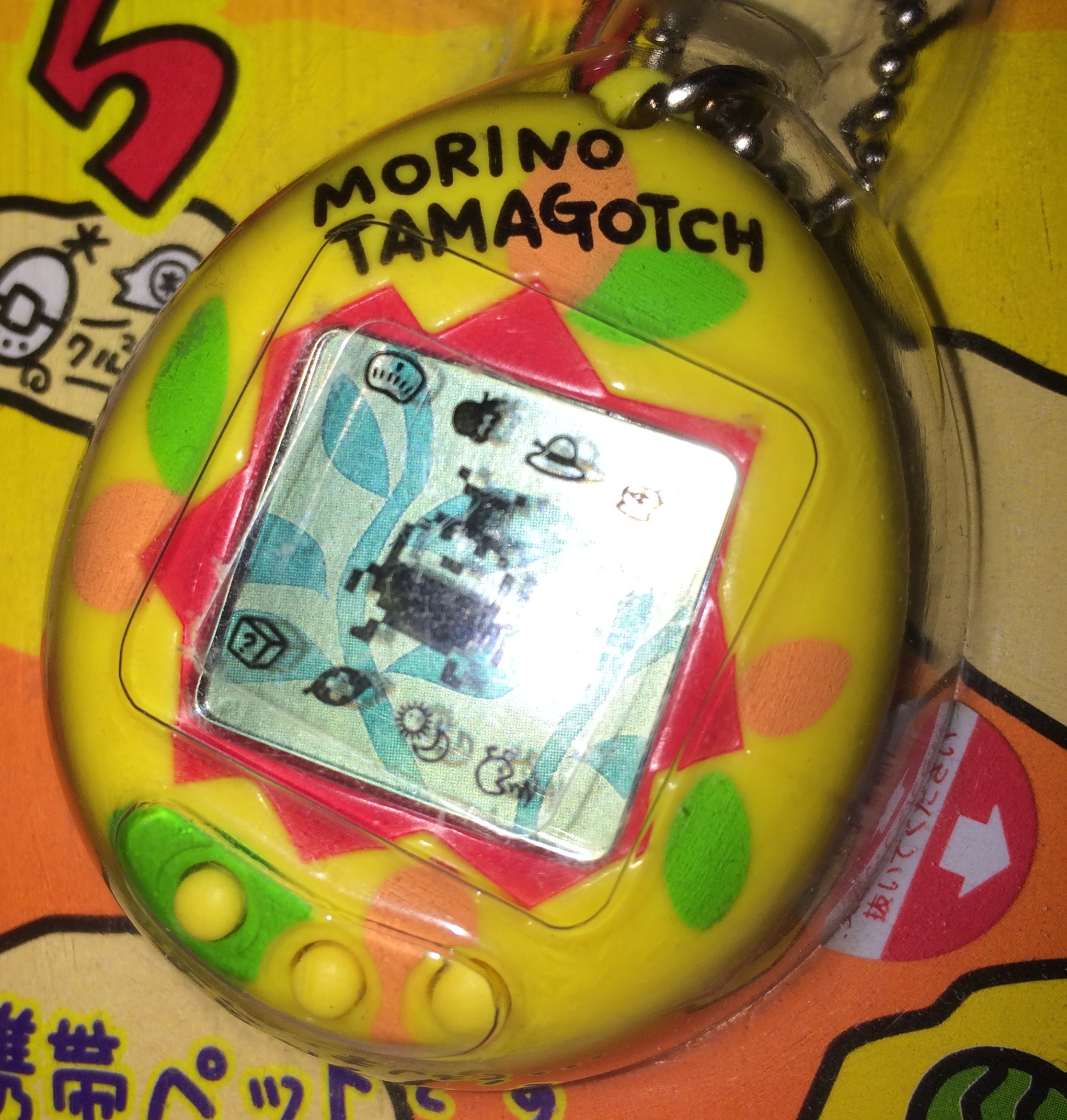 Morino Tamagotch in package

























Click Here
for Part 1 of my Morino Tamagotch Blogs!!
Click Here
for Part 2 of my Morino Tamagotchi Blogs!!
Click Here
for Part 3 which will update you on my
latest
characters and discoveries!!

























Tama Main Page


All Tamagotchi images copyright Bandai
Made with


Dennis Ryan 2016
Tamagotchi is a registered trademark of Bandai America.